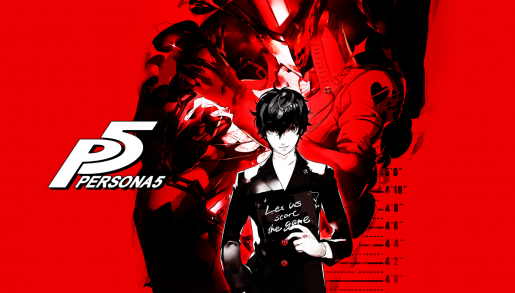 Amazon has listed details for a Persona 5 art book that you can get later this year. This is a good companion for you to have if you are a fan of the game.
The book is simply called "The Art of Persona 5" and costs $39.99. The release date for the art book is June 27th, 2017 and has 432 pages overall. You can read the details below.
Character Gallery: Includes compelling artwork of the main characters and their personas, plus personal data never before released in English!

Concept Art: Loaded with initial character concepts, rough sketches, original drafts, and illustrations—a must-have for Persona fans!

Game Visuals: Chronicles the inspiration behind graphics seen in the game, including setting illustrations, story scenarios, and other key images.

Illustration Gallery: Magazine covers and posters collected in one convenient location.

Creator Commentary: Interspersed with exclusive details and little-known tidbits straight from character creator Shigenori Soejima!
The release date for the game itself is April 4th, 2017 for countries outside of Japan. The game is available for the PS4 and PS3 platforms.