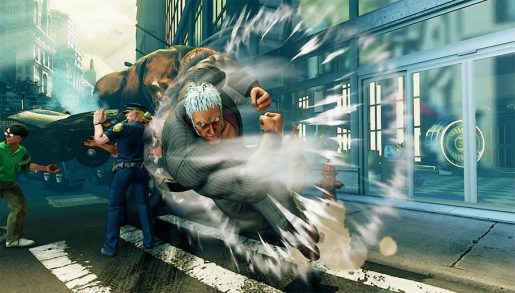 Capcom has announced that it will be releasing a balance update for Season 2 of Street Fighter V by the end of April. A lot of things will be altered.
Capcom says it has been happy with Street Fighter V Season 2 so far, but they need to address some issues in order to make every character feel balanced with the rest of the roster.
The goal of the new update is not to weaken characters, but make them stronger against areas that they weren't good at before. In other words, they want to make sure every character in the game feels useful.
As aforementioned this new balance update won't be available in the game until the end of April. If you want to read about the huge patch notes, you can do so now by clicking here. A lot of developer comments have been added to provide you with additional info on the changes too.