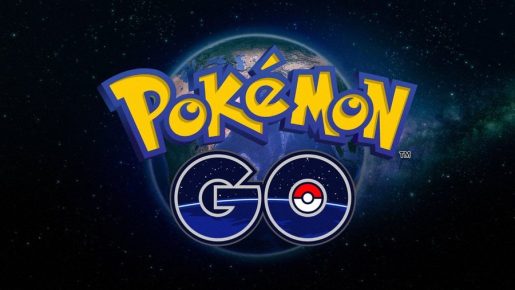 Niantic has released a new update for you to download for Pokemon Go. The version numbers for the new patch are 0.59.1 on Android and 1.29.1 on iOS.
The patch notes for the new Pokemon Go update are not that big. The patch notes are: "The 7-day 'First PokéStop of the Day' streak will now award a random Evolution item and Minor text fixes."
There are still a lot of things fans want to see get added to the popular game. Legendary Pokemon are expected to be released later this year that include the elemental birds, Mewtwo and more.
As for things like trading Pokemon and PvP, these things are still not included yet. They are supposed to be released in the near future, but Niantic has to find a way to put them in smoothly. They don' t want these features to change the essence of the entire game.