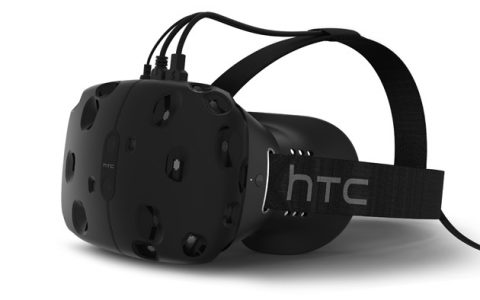 PC VR headsets are pretty expensive so Oculus decided to drop the price for its Oculus Rift. However, the rival HTC Vive will stay at its high asking price.
You may have head that the price of the Oculus Rift is going to be cheaper as announced at GDC 2017. Before you had to spend $600 on the headset and an additional $200 for Touch controllers. Now you can get both of them for $598. The headset is now $499 while the Touch controllers are $99.
However, HTC Vive is not going to follow suit. HTC sent this statement to Upload VR: "We don't feel the need to cut the price of Vive, as we've had incredible success, and continue to see great momentum in market".
The HTC Vive is still a hefty $800 which is too big of a price for the average consumer. The PlayStation VR headset remains the cheapest option costing $399. There are also Google Cardboard and Samsung VR, although they're only for smartphone apps.