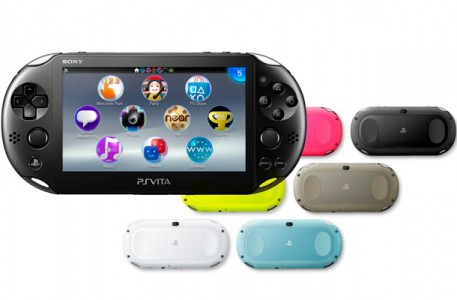 Even though Sony may not develop a PS Vita 2 console, the director of Nier: Automata would love to see one due to the popularity of the Nintendo Switch.
Nier: Automata director, Yoko Taro, expressed his interest over on Twitter. Translation provided by DualShockers. He said: "I want a Vita successor. While I feel a bit relieved since the Switch appeared, I'd like a slightly smaller next-generation portable game machine. I'd like to satisfy the desire that cannot be satisfied by smartphones, that don't have physical button"
The PS Vita is still somewhat popular in Japan, but the console is kind of dead in Western countries. Thanks to the popularity of smartphones and tablets, the Vita sadly never saw the same amount of success of the PSP.
Sony could reconsider making a Vita 2 if things work out well for the Nintendo Switch. As of right now, people seem to love the Switch so there is a demand for portable consoles with actual buttons. Not everyone loves playing on touch screens…