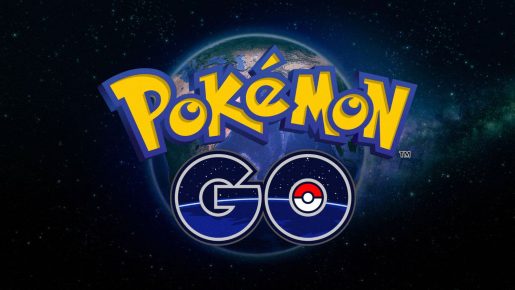 Trading Pokemon in Pokemon Go is not available yet but Niantic has hinted on how it will be implemented when it will be rolled out sometime in the near future.
Polygon had a chance to talk to senior product manager Tatsuo Nomura and he explained what you cannot do if Pokemon trading is to be implemented into Pokemon Go.
Sadly, he hinted that trading Pokemon in the game won't be possible over long distances. He said the person will have to be in close proximity to you. This means you cannot trade with someone 100 miles away from you.
He said they are still finding out a proper way to implement the feature later this year.They don't want the feature to "kill the game". From what has been hinted, it appears trading might not be as attractive as once thought. Rural players are still out of luck since they won't be able to trade Pokemon with people in the city for example…