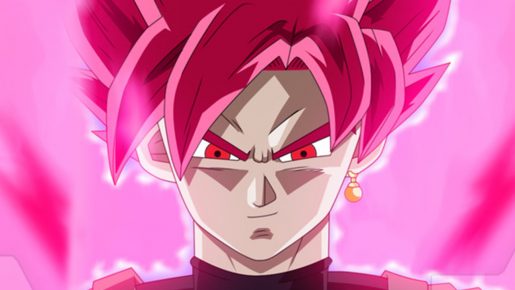 The first details have surfaced for the third DLC pack that will be available for Dragon Ball Xenoverse 2. You can expect to play more playable characters from Dragon Ball Super and more.
The latest Dragon Ball Xenoverse 2 details were posted by V Jump magazine. French website (DB-Z.com) posted a scan as well as the relevant information about the new DLC.
You will be happy to know that the DLC is planned to be out in April 2017. No specific release date was given so this could mean any day on the calendar month of April. Hopefully more specific details are posted at a later date.
The three characters that will be playable in this new DLC include Bojack, Zamasu and the Super Saiyan Rose version of Goku Black. The DLC pack will also include the likes of new attacks, new quests, new outfits and more.