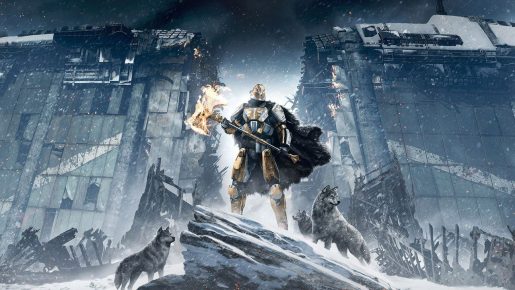 If you've played hours upon hours of Destiny, you may want to know that Destiny 2 marks the start of a new adventure. Due to this, your character will be reset in the sequel.
Bungie announced this important info via a blog post: "Sequels represent the start of a new adventure for every player, with new worlds to explore, new stories to tell, new powers to acquire, new loot to earn, and much more. This led us to a decision that would enable us to serve both the game and the player's best interests: Destiny 1 power, possessions, and Eververse-related items and currency will not carry forward. They will, however, remain accessible to you in Destiny 1."
If you managed to attain level 20 in the first game, there is a chance for you to retain your first character's appearance. This includes the race, hair, class and more. At least you may not have to create an all-new character, but their stats will be wiped.
Destiny 2 is due out later this year sometime. No release date has been revealed yet, but we'll let you know once we get the details. Are you happy you will have to start off fresh or sad that you have to grind all over again?