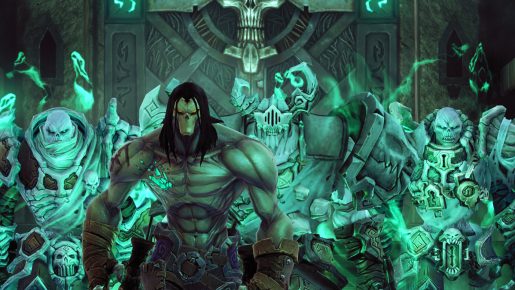 Microsoft has announced three more Xbox 360 video games that will be Xbox One backwards compatible. It's actually a decent list of games this time around.
Larry "Major Nelson" Hyrb said on Twitter: "Darksiders, Darksiders II and Assassin's Creed Revelations are coming to Xbox One Backward Compatibility today"
Both the first Darksiders and Assassin's Creed Revelations will be free to play and downloadable in April 2017 if you have Xbox Live Gold. They are totally worth playing.
As for Darksiders 2, it is arguably the best game on the list. It's kind of like a Zelda clone and is really good. It's worth playing if you love lengthy action adventure style video games. Hopefully a third game in the series gets announced as the series deserves more recognition.