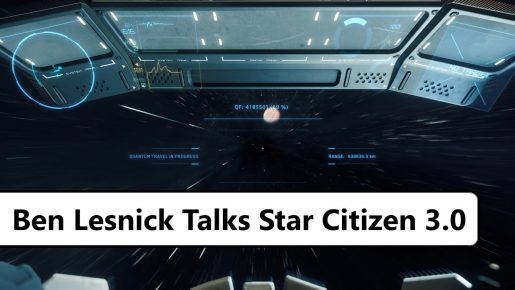 A quick news bulletin as Ben Lesnick has been talking on Spectrum about Star Citizen 3.0 and more.
On top of dicussing the next huge patch for Star Citizen, which will add in planet side content, mining and cargo, Lesnick also gave an update on the progress of some of the ships of the game and a few design features we are yet to get our hands on.
This information was given out by Ben in an unplanned Q&A session on Spectrum, Star Citizen's own chat room and forum system. User Nightwing managed to copy out the information and post it as a thread on Spectrum which can be viewed here.