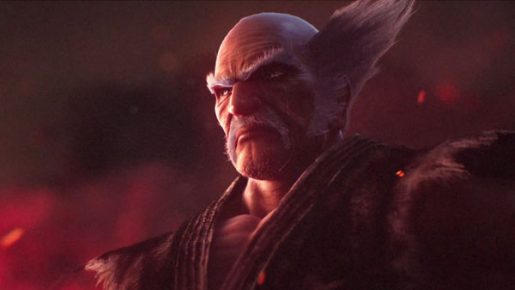 The estimated file size for Tekken 7 on the PS4 may have been revealed via the game's listing on the PlayStation Store. It could be one of the biggest fighting games out there.
The link above takes you to Tekken 7's listing and it says that the game has a minimum file size of 42GB. 42GB is a lot when you compare it to other fighting games.
Mortal Kombat X has a file size of over 31GB and The King of Fighters XIV has a file size of only 14.9GB. The huge file size of the seventh Tekken game might be an indication that Bandai Namco is not going to be shy on content.
Bandai Namco is packing the game with lots of launch characters and an epic story mode. Plus there are lots of costumes that you can get for the fighters too. Bear in mind the file size will get larger in the future when you add in update patches, DLC and more.