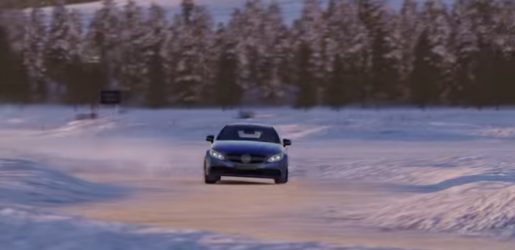 Slightly Mad Studios has uploaded the first announcement trailer for Project CARS 2 today. We now know approximately when the game will be out.
The new trailer gives us an early look of how impressive the graphics will be. You can see early footage of some decent looking cars and the weather effects too.
Project CARS 2 will have over 170 cars and over 60 tracks packed in. There will also be new motorsport disciplines, seasons and brands for you to check out in the game as well.
The game has a current release window of late 2017 and it will be released for the PC, PS4 and Xbox One consoles. A 4K version of the trailer has also been released meaning it should have PS4 Pro and Scorpio support too. You can check out the impressive looking trailer for yourself below.