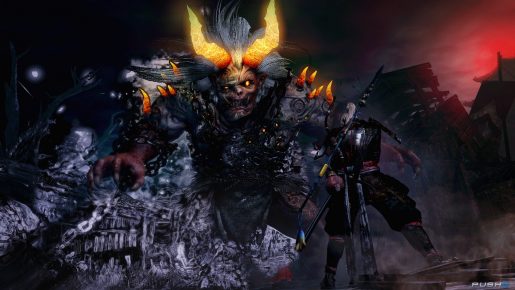 Koei Tecmo and Team Ninja have created a new IP that has paid off. Nioh has now shipped over 1 million units worldwide since it came out earlier this month.
The announcement was made on the official Nioh Twitter page. The number also includes digital downloads of the game.
Exceeding 1 million units is impressive considering the game is both a new IP and a PS4 exclusive. The game has been so popular that there has been a petition created to actually port the game over to the PC.
What's even more amazing is that game managed to still be popular despite being difficult much like the Dark Souls series. This goes to show us many gamers love challenging video games. It will be interesting to see what Team Ninja has in store for the series going forward in the future.