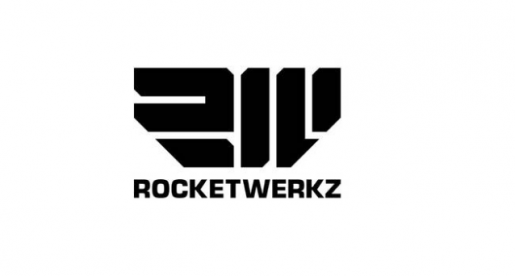 Gamer Network has just announced that RocketWerkz will be showing off a currently unannounced PC title at EGX Rezzed.
Dean Hall, known for being the original DayZ creator, set up RocketWerkz to develop multiple games. While little is known about the project, it has been confirmed that this unannounced title will be the New Zealand-based studio's first non-VR title.
Speaking about the announcement Hall commented, "We are really keen to hear feedback from everyone at the show and Rezzed is the perfect place to show off a hardcore indie game. Making a PC title is difficult at the best of times, striking that sweet spot between systems and gameplay is only something that can come from working with players directly, so where better to unveil a new project?"
The game will be playable by gamers in attendance, on all three days of EGX Rezzed, on the show floor. The show itself, EGX Rezzed 2017 is going to be held at London's Tobacco Dock from the 30th March to the 1st April.