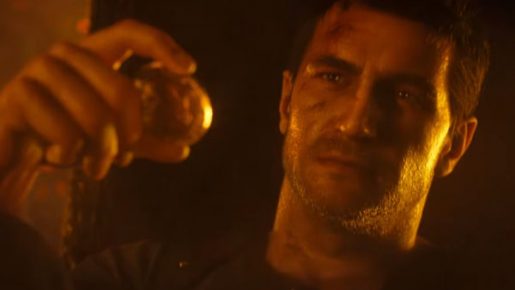 The script for the Uncharted movie was completed recently and now details have surfaced about what the reported plot of the movie will be.
Casting website myentertainmentworld.com (via allthestuffyoucareabout) has posted details of the plot summary for the upcoming Uncharted movie written by Joe Carnahan. The plot summary can be seen below.
"A descendant of explorer Sir Francis Drake, a treasure hunter named Nathan Drake believes he has learned the whereabouts of El Dorado, the fabled South American golden city, a cursed golden statue. the search becomes competitive when a rival hunter joins the fray".
Looking at the summary, it sounds like the film is going to take a page out of the first movie. Hopefully they stick to the source material as many video game movies like to do their own thing.
Furthermore, the listing says that filming for the movie is scheduled to begin sometime in late Spring 2017. This is a sign that the movie is finally going into proper production after being in development hell for so long.
Not to mention most of the filming is expected to take place in Columbia. Shawn Levy is going to direct the movie but now they need to cast the actors to play Nathan Drake and the others.