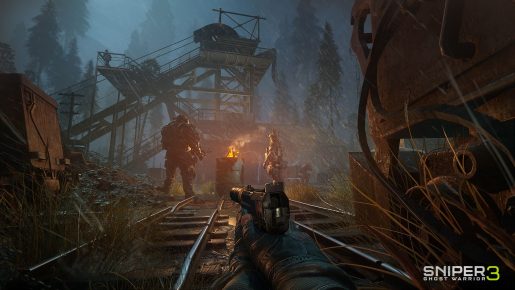 CI Games will be holding an open beta for the PC version of Sniper Ghost Warrior 3 very soon. There will be two levels for you to explore.
CI Games announced via a press release that this open beta for Sniper Ghost Warrior 3 will be available worldwide for PC players. You can sign up for the beta now by clicking here.
The release date for when the beta actually starts is February 3, 2017. The two missions that you can play in are "Cut Off" and "Blockout". These are two single player missions that have different locations and objectives for you to do.
"We can't wait for fans of the Sniper Ghost Warrior series to get an early taste of what's to come when the game releases on April 4, 2017," said Marek Tymiński, CEO of CI Games. "Since this is a technical test, we encourage everyone to give us feedback of their experiences in the Steam forums. We hope they enjoy what they play!"
The full Sniper Ghost Warrior 3 video game will be out for the PC, PS4 and Xbox One platforms worldwide on April 4th, 2017.