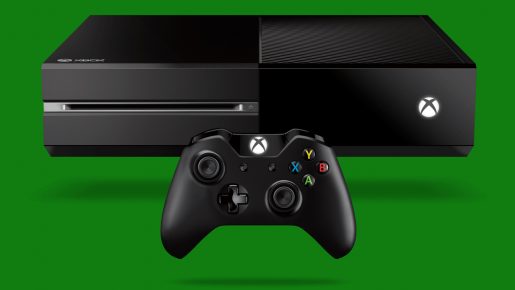 The backwards compatibility feature on Xbox One has proved to be very successful as a lot of gamers love playing their old Xbox 360 games. Phil Spencer has teased he would love to keep the feature in future consoles, although this is not guaranteed.
A fan asked Phil Spencer via Twitter if the Xbox One backwards compatibility feature could be retained in future Xbox consoles. Spencer's reply is promising, but he cannot predict the future.
He said: "It's challenging to predict the future but for me compatibility is a feature we should preserve as long as possible." It's something Microsoft wishes to keep if it's possible.
It's hard to predict the future since upcoming consoles could have an entirely different architecture. It will be cool if future Xbox consoles could play Xbox One and Xbox 360 video games, but things could change. We can look at the Nintendo Switch for reference as that console doesn't have a disc drive as games come in cartridges now. Digital backwards compatibility might be easier to implement in the future, so hopefully Microsoft is able to make the fans happy.