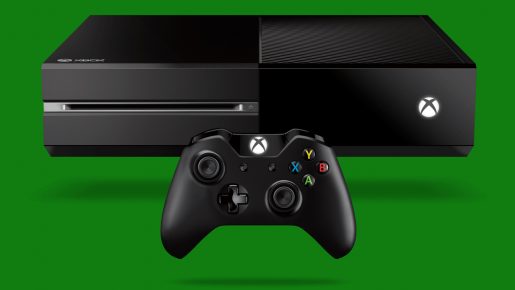 Despite only being January, Microsoft is already in the early stages of planning for E3 2017. Phil Spencer commented recently that he is happy with the plan this year so far.
Phil Spencer replied to a fan on Twitter with:"Yes, in another E3 review right now, I like the lineup." He may not have said much, but we may see the first reveal of the Xbox Scorpio at E3 2017.
Speaking of the Xbox Scorpio, Spencer replied to another fan that they should wait until the first games are shown on the system before they decide to pre-order it. This makes sense since we don't know how much it costs yet nor how powerful it really is.
Lastly, he confirmed in another tweet that the Xbox One Elite controller should be compatible with the Scorpio device. You may not need to buy a different controller to play on the new system.
Hopefully the Xbox One has a decent showing this year at E3 2017. Many gamers want to see a lot more exclusives as several people were upset over the cancellation of Scalebound. Spencer did say in the past that we should see more than just new Halo/Gears/Forza games in the near future.