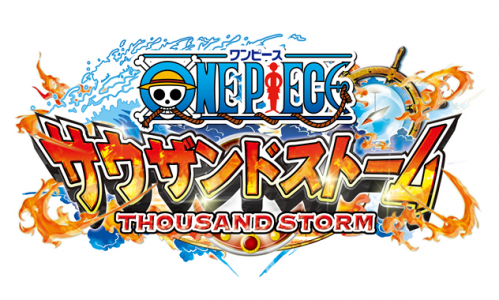 Bandai Namco has announced that the mobile action-RPG One Piece: Thousand Storm is now available to download on both iOS and Android devices. It's free to play for everyone.
It's worth mentioning the game is available now in the following countries: Canada, Denmark, Finland, France, Germany, Italy, Netherlands, Norway, Spain, Sweden, Switzerland, UK and USA.
Unlike other RPGs, One Piece: Thousand Storm is tailor made for online co-op multiplayer. You and up to three friends can play the game together all in real time.
If you download and finish the tutorial, you get the following rewards: 15 Rainbow Coins, 7 Trafalgar Law (2 years ago) Medals, 3 Berry Cards, 3 Strengthening Scene Cards, and 1 Luffy Scene Card.
Bandai Namco notes that more updates will be added to the game over time. You can follow the game officially via social media platforms such as Facebook and Twitter to know of all of the details.