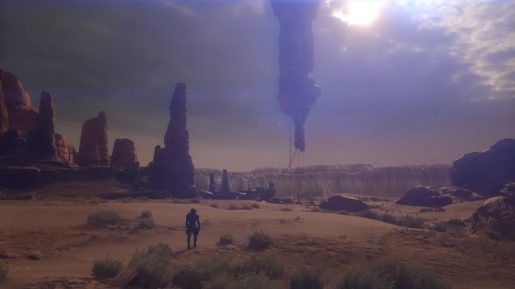 EA will be allowing you to play Mass Effect Andromeda earlier than its release date if you are an EA/Origin Access subscriber. 10 hours of the game will be accessible to you during the trial.
As noted by Eurogamer, the EA/Origin Access trial of Mass Effect Andromeda allows you to play the game on March 16th. This is five days before the official release date of North America on March 21st. The European release date is March 23rd.
As an EA Access/Origin Access member, you can play the game for a total of 10 hours. After the 10 hour trial is up, you will need to buy the game in order to keep playing it. EA Access is only available on Xbox One while its PC equivalent is called Origin Access. Sadly, no trial is available for PS4 owners.
If you do play the trial, your save data will be retained if you choose to buy the full version of the game later down the road. Being an EA/Origin Access member also allows you to play lots of other trials and games via the Vault.