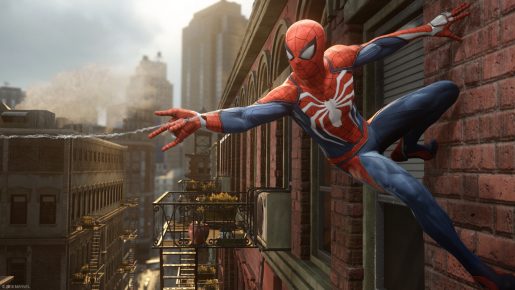 A rumored storyline about Spider-Man PS4 was posted on the video game's IMDB page. Insomniac Games has shot down the rumor on Twitter.
The rumored storyline for Spider-Man PS4 says that the Green Goblin is the bad guy of the game. It also said that Peter Parker is now a married man with a daughter. Spider-Man has to fight the Green Goblin to protect himself and his family.
However, Insomniac Games said: "IMDB is like Wikipedia, anyone can add anything to it. You'll hear the real deal from us first"
We should hear more official details about the game later this year. It still has no release window, so nobody knows if the game will be out in 2017 or not yet.
What we do know is that this game will have an original story with a version of the character not seen before. It's not based on the Homecoming movie or anything like that. As of this moment. the game remains to be a PS4 exclusive.