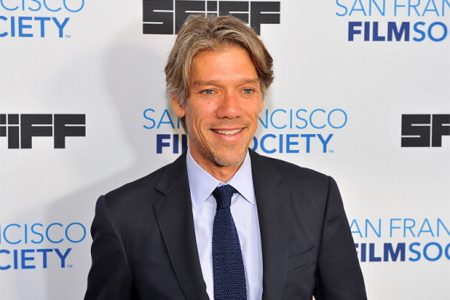 The Division movie has acquired a credible person in order to direct the movie. This is a good sign that the movie might end up being good for once.
Ubisoft announced via a press release that Stephen Gaghan is set to direct and write the film. Gaghan won an Academy award for writing Traffic many years ago and wrote and directed Syriana recently.
"We are really excited to bring Stephen's unique vision of the game to film audiences around the globe," said Gerard Guillemot, Chief Executive Officer, Ubisoft Motion Pictures.
Mr Gaghan joins Academy award nominees Jessica Chastain and Jake Gyllenhaal as the leading two actors working on the movie. With all this talent in the movie, there's a good chance it can break the bad video game movie curse.
2016 ended up being a bad year for video game movies. Ratchet and Clank, Warcraft and Assassin's Creed all ended up being hammered by critics and the audience.