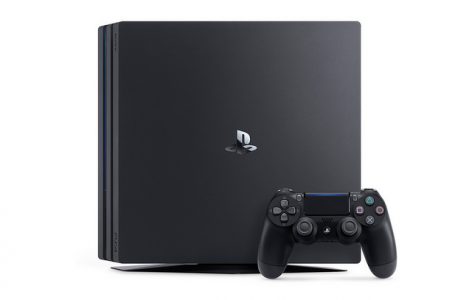 Console gaming is not what it used to be in Japan, but this week things have been a bit different. Both the PS4 and 3DS reached sales milestones thanks to the Christmas season.
As announced by Media Create, this week the PlayStation 4 console sold over 90,000 units while the PS4 Pro sold over 10,000 units. Since the console's launch, sales in Japan have now reached over 4 million units.
Unlike in the West, sales of the PlayStation 4 have been slower compared to Sony's predecessors. However, the 4 million mark is a good milestone to reach. Japanese gamers have shifted to mobile gaming which is why console gaming has not been so popular lately.
One device that continues to be popular though is the 3DS. The portable Nintendo console has now sold over 22 million units since launch. We can thank the release of Pokemon Sun and Moon for the upswing in sales.