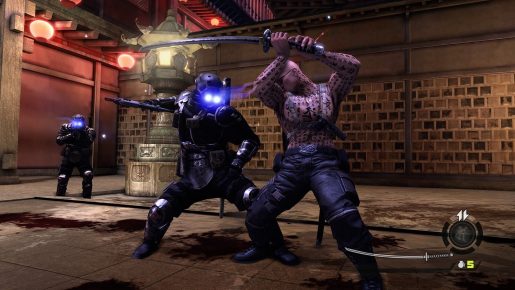 The online servers for Devils' Third are no more. The servers have been shut down forever meaning you cannot play the game online anymore as of December 28th.
This announcement was made by Nintendo via its support website. Devil's Third was not played by many people around the world, so this should not come as a shock to many people.
The Wii U version of the game received horrible reviews when it came out back in 2015. Not to mention not many people have a Wii U on top of that. Only the multiplayer features of the game is shut down. Online features for the single player mode is supposedly left intact.