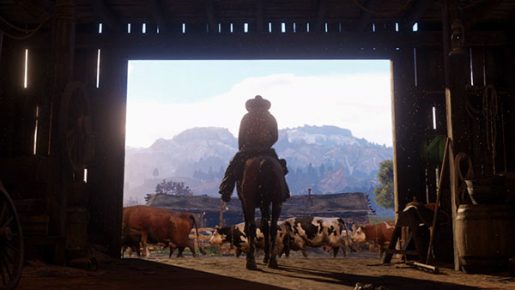 A few days after unveiling that Red Dead Redemption 2 is indeed coming, Rockstar Games released today its first teaser trailer.
Not much was shown in the trailer except the locales that most probably will be in the game. We clearly have no idea who the main character will be or what the game will be about. If you're excited, and want to get a glimpse of Red Dead Redemption 2, check out the teaser trailer below:
Red Dead Redemption 2 will launch for Xbox One and PS4 in Fall 2017. Yep, it's a year from now. Let's hope Rockstar Games will reveal more info in the coming months. Stay tuned!