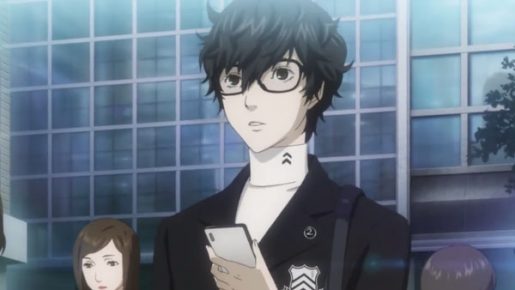 The first review score of Persona 5 has been revealed by Famitsu. Japan is getting the game first and it sounds like it will be a fun and long experience.
As shared by Gematsu, Famitsu reviewed the game with a 39/40. Three of the reviewers gave it a 10 while only one gave it a 9. Persona 5 takes about 80 hours to finish with even more side-quests for you to do on top of that.
The game is out later this month in Japan, but the rest of us have to wait until Valentine's Day 2017 to play it. It will be available for both the PS4 and PS3 consoles.