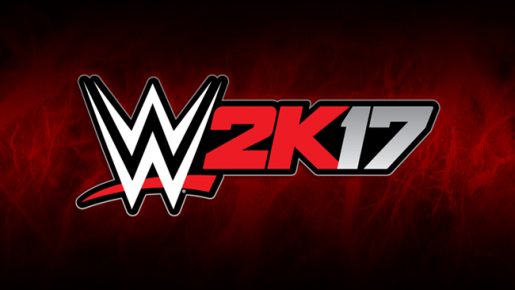 2K Games has uploaded a new video looking at every new finisher that has been included in WWE 2K17. These are new moves and animations added to the franchise.
The video is sped up for some odd reason, so you may want to slow it down in order to see the moves in WWE 2K17 properly. You can choose the 0.25 speed on YouTube if you are watching on a computer/laptop.
Added to the WWE 2K17 move list is the Spiral Tap and Styles Clash. This is thanks to the addition of AJ Styles to the roster. More moves can be seen below.