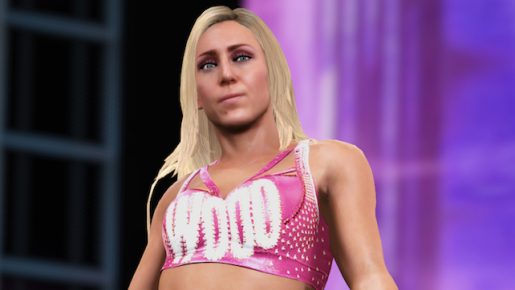 A short new WWE 2K17 video has been posted by 2K Games looking at a match between Charlotte vs Bayley.
The video is quite short since it was only posted via social media. Thankfully some people uploaded the gameplay to YouTube.
Anyway, it seems as if WWE 2K17 has managed to get the mannerisms of the two women's wrestlers correctly. The taunts from the two ladies are accurate. You also get to see Bayley do her finishing move called the "Bayley to Belly.".
You can check out the short video below: