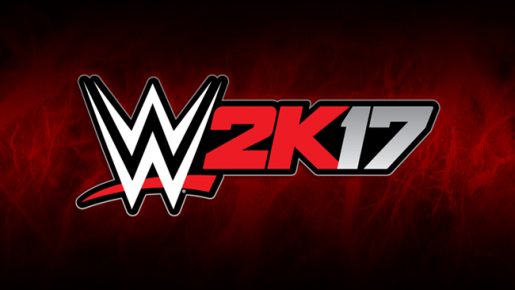 Even more wrestlers have been revealed to be in the WWE 2K17 roster. Today, 29 new names have been added plus you can look at the entrance of Goldberg.
IGN revealed its weekly WWE 2K17 roster reveal and there's a healthy mix of current and former WWE Superstars. There's even a few NXT names in there too.
Today's roster reveal includes: "Alberto Del Rio, Big Cass, Big Show, Bray Wyatt, Brock Lesnar, Carmella, Chad Gable, Darren Young, Dash Wilder, Diamond Dallas Page, Earthquake, Enzo Amore, Goldberg, Jason Jordan, JBL, Mark Henry, Paige, Razor Ramon, Ric Flair, Rusev, Sami Zayn, Samoa Joe, Sasha Banks, Scott Dawson, Sheamus, The Miz, Titus O'Neil, Typhoon and Zack Ryder"
You can also take a look at Goldberg's entrance in WWE 2K17. The game will be out on October 11th, 2016 for the PS4, PS3, Xbox One and Xbox 360 platforms.