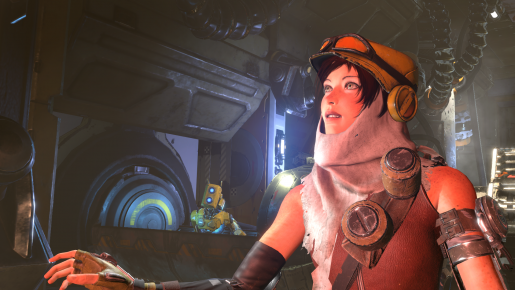 Microsoft has revealed the Gamescom 2016 trailer for ReCore. It shows more about the gameplay that you can do in it and more.
Here's the description of the game: "Presenting ReCore, an XBOX ONE EXCLUSIVE & WINDOWS 10 EXCLUSIVE Join Joule Adams as she leads a group of Corebot companions on an adventure to save mankind in the dangerous world of Far Eden."
ReCore will be out for Windows 10 PC and Xbox One on September 13th. Check out the trailer below.