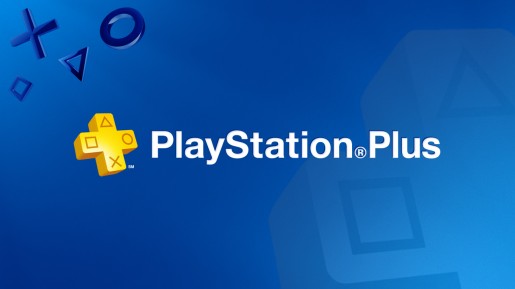 Sony has announced that it will increase the price of PlayStation Plus subscriptions in September. The price rise is happening in both the USA and Canada.
Starting on September 22nd, 2016, the price for a yearly subscription will now be $59.99 USD/ $69.99 CAD. For a three month subscription, this is now $24.99 USD/$29.99 CAD. A monthly subscription stays the same at  $9.99 USD for USA but increases in Canada at  $11.99 CAD.
If you are a current PlayStation Plus subscriber, the new price does not take into effect until your renew it. As of right now, there has been no word from Sony if other regions are getting a price hike too.