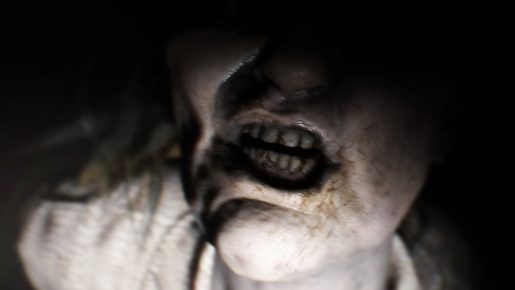 Capcom released today a new gameplay trailer for the highly anticipated Resident Evil 7 at Gamescom 2016.
The new trailer will give fans a more deeper look at the horror they will experience when the game launches early next year. According to Capcom, the game will introduce a new character named Marguerite Baker and another mysterious female character. Unfortunately, it's still not revealed whether or not iconic Resident Evil characters like Chris Redfield or Jill Valentine will make an appearance. Who do you want to see this time in Resident Evil 7? Leon?
Set within the sinister plantation house in Dulvey, Louisiana, the Baker family, including Jack and Marguerite, were residents but no-one has seen or heard from them in a while. Where could they be? One thing is clear in the latest content to be shown from the game – there's something not quite right within the plantation. Who is the mysterious girl in the gameplay? What does Marguerite want with her?
Resident Evil 7 will launch for PS4, Xbox One, and PC on January 24.