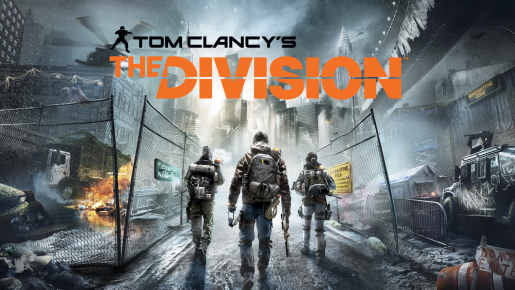 Ubisoft has officially announced via a press release that they are going ahead with a movie adaptation for The Division.
Here's what was announced:
The Division is coming to the big screen, and no, we're not talking about that time you ran the Falcon Lost Incursion on your buddy's projector. The battle to restore order to Manhattan is being made into a movie by Ubisoft Motion Pictures, and will star Jessica Chastain (Interstellar, Zero Dark Thirty) and Jake Gyllenhaal (End of Watch, Nightcrawler).
The movie is still early in production so sadly there is no release date in sight. With that kind of star power, hopefully the movie turns out good. The first big Ubisoft film out is Assassin's Creed which is released this December.