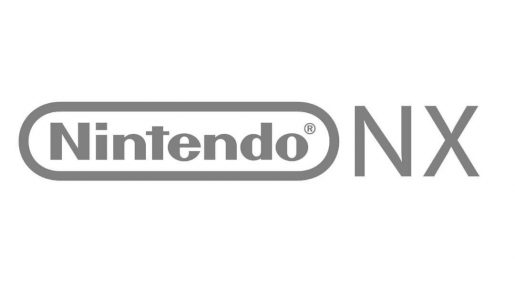 Bethesda's Pete Hines, vice-president of Bethesda Softworks, recently spoke with finder.com.au about the company's position regarding the Nintendo NX. As some may recall, Bethesda was quite critical on Nintendo for the Wii U, thus the console received no support from the third-party studio. With new Nintendo hardware set for release in early 2017, folks are beginning to grow anxious and curious to learn as to which Western third-parties are on board to support the Nintendo NX.
When asked if folks can expect to see Bethesda titles on the NX, Hines replied that the company is talking with Nintendo all the time, and that they have been well briefed on what Nintendo is planning. With that said, however, Hines did add that it is "too early to say" whether or not the company will "definitely" be releasing games on NX or not.
"We talk to Nintendo all the time – we're pretty well briefed in on what they are doing. It's definitely something we will look at; and our philosophy is that we will put our games out on any format that supports the games as we envisage and make them. If the NX fits that from a technical standpoint, and fits the game that a developer in our stable is making, I don't see why we would not put it out on NX. But it's too early to say, 'we'll definitely be putting games out or not.' Like with mobile, we want to have the right fit for the right formats."
Bethesda will release The Elder Scrolls V: Skyrim – Special Edition for PS4 and Xbox One later this year. The studio hosts some of the most popular franchises found in the Western market, as titles like DOOM, Elder Scrolls, and Fallout have been major sellers and draws in recent years. Hopefully the NX is able to secure support from Bethesda and land one of their major titles.