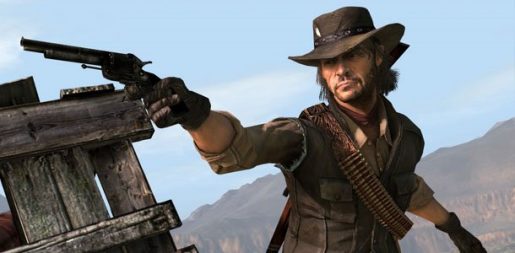 The day will finally be upon us because Red Dead Redemption will be Xbox One backwards compatible later this week. This is the one game people have been wanting for a very long time.
Rockstar announced that Red Dead Redemption will be available to play on July 8th. This is on Friday for North Americans so it could be a different day/time if you live elsewhere.
All versions of Red Dead Redemption will be playable on Xbox One. This includes the Undead Nightmare and Game of the Year editions too. If you don't already have the game on Xbox 360, you can download it via the Xbox One's store.