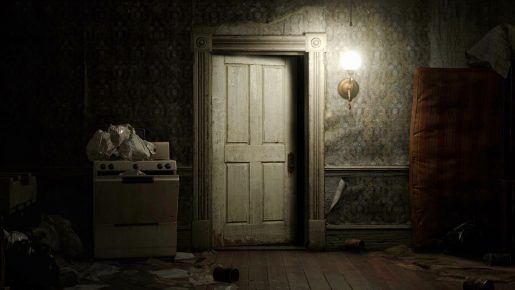 Several weeks following the release of the Resident Evil 7 teaser demo on PSN, Capcom announced today that the game has reached a total of two million downloads worldwide.
Those who haven't download the demo, it is now available on the PSN. Unfortunately, PlayStation Plus subscribers can only download it.
Resident Evil 7 is scheduled for release for PS4, Xbox One and PC on January 24, 2017.