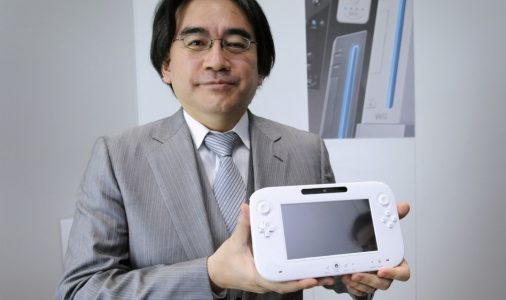 Since the original Wii sold over 100 million units, Nintendo expected the Wii U was going to sell like hotcakes too. Sadly, the console has only sold 13 million units worldwide since its launch back in 2012.
During a Q&A session at an investor's meeting, Nintendo president Tatsumi Kimishima said:
In an internal sales representative meeting, someone projected that we would sell close to 100 million Wii U systems worldwide. The thinking was that because Wii sold well, Wii U would follow suit.
Kimishima further said that Nintendo is hoping the NX console makes up for the lack of sales the Wii U earned. He is confident the NX software will be strong enough to push the console.
The Nintendo NX is still scheduled to come out in March 2017. Lots of games will be out for the console including The Legend of Zelda: Breath of the Wild.