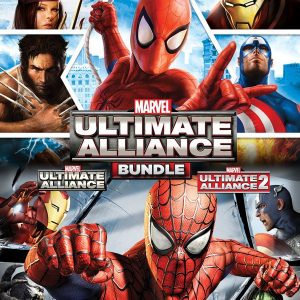 Marvel Ultimate Alliance and Marvel Ultimate Alliance 2 have been re-released for the Xbox One console. Sadly though, the games don't have any achievements for you to get.
That's right, two games released in the Xbox 360 era have no achievements on Xbox One at the moment. This is weird since the original games had achievements. The PS4 versions have trophies so nobody knows why the Xbox One version is being snubbed.
It's possible this may be a glitch and an update will be out later to address this.