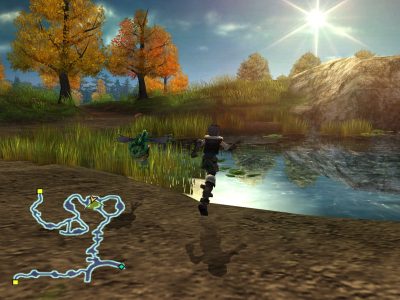 The critically acclaimed, Grandia III, which launched for the PlayStation 2 back in 2005, has been rated by the ESRB for PS4.
Similar to other PS2 games that appeared on the PS4, it's very likely that this game is the upscaled version that will include trophies and 1080p visuals.
No word yet as to when this game will release but hopefully it will make an appearance in today's PlayStation Store update.