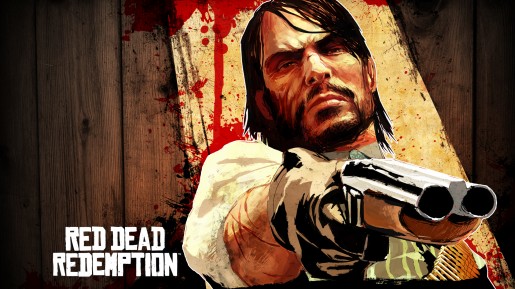 If you want to play Red Dead Redemption on Xbox One, it might be worth doing so because it improves its performance over the Xbox 360 original.
Digital Foundry ran a test on both versions of the game and things look good for the Xbox One version. The Xbox One version runs much smoother with a consistent 30fps. Not to mention the color and contrast has been improved and there is no more screen tearing.
With Red Dead Redemption being backwards compatible on Xbox One, hopefully this is a sign that Rockstar will be announcing the sequel very soon. You can check out the video below for more.
<iframe width="560″ height="315″ src="https://www.youtube.com/embed/KOblvcRXwIs" frameborder="0″ allowfullscreen></iframe>