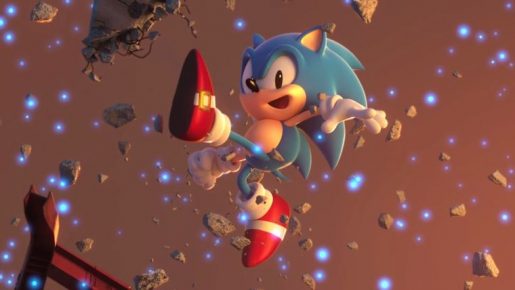 Sega announced another new Sonic the Hedgehog video game in development and this one just has a codename of "Project Sonic" for now.
This one looks like it will be a sequel to Sonic Generations as two Sonics are seen in the debut trailer. It will be developed by Sonic Team.
Project Sonic will be released for the PC, PS4, Xbox One and even the Nintendo NX. Sega even showed a mock logo of the NX in the trailer. This game will be out in Holiday 2017.
Check out the trailer below: