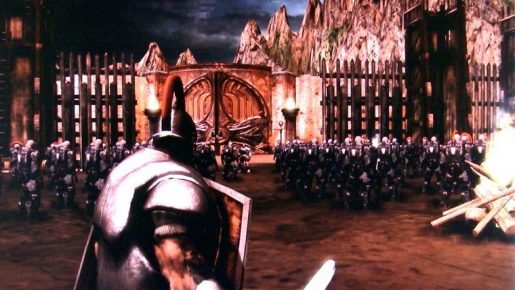 An Activision employee came up with a new Call of Duty concept with the game focusing on Roman warfare. Unfortunately, Activision never really considered making his dream a reality.
An Activision spokesperson said to Gamespot: "The game concept was proposed by a former employee while working at the studio, but was not seriously considered nor requested to move to prototype"
The game would have allowed you to play as multiple characters and there would have been both first-person and third-person perspectives. Gamers just to have get Ryse on Xbox One and Windows 10 to get their Roman warfare fix.