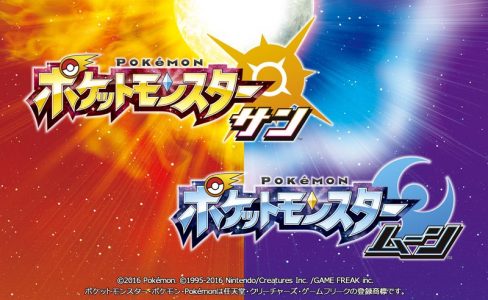 If you are eager to know more about Pokemon Sun and Moon, you won't have to wait long because fresh news is coming as soon as next week.
The official Pokemon Twitter page announced that new info will be revealed on July 1st. Let's hope the news is substantial.
The time that the new info will come on July 1st are as follows:, 22:00 JST, 14:00 BST, 15:00 CEST, 09:00 EDT, 06:00 PDT.
Pokemon Sun and Moon will be out later this year exclusively for the Nintendo 3DS console.