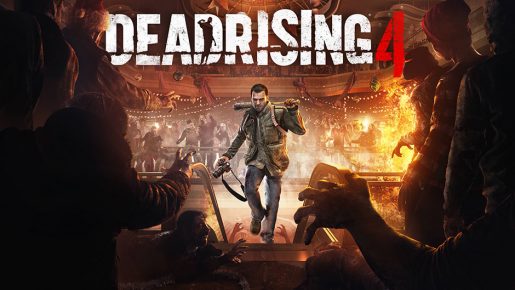 Capcom is pleased to announce today that Dead Rising 4 will only be exclusive to Microsoft platforms for one year.
According to Ryan Brown via Twitter, one of the games journalist who had a chance to talk with Capcom Vancouver, he stated that "Capcom rep says that Dead Rising 4 is a 1-year timed exclusive for MS."
When a fan asked if Dead Rising 4 would eventually come to PS4, Capcom Vancouver replied with, "You'll be able to play it first on Xbox One and Windows 10."
There you have it PS4 owners! There's a chance a PS4 version will be released in the near future.
Dead Rising 4 will be out this Holiday 2016 for Xbox One and Windows 10 PCs.