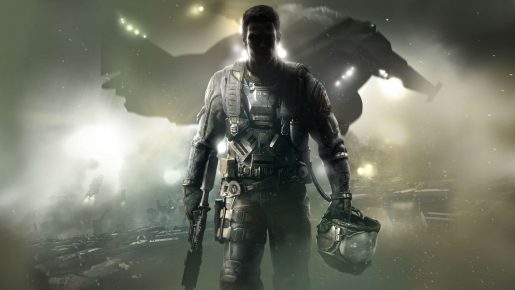 The YouTube community has ripped on the first trailer for Call of Duty: Infinite Warfare. The dislikes have been piling up ever since Activision uploaded it.
As of time of writing the trailer has well over 8 million views on YouTube. It has only over 187,000 likes with over 373,000 dislikes. Many people dislike the new setting that this game has and more. It is the most disliked video game trailer of all time.
Activision doesn't need to worry because the game included Call of Duty: Modern Warfare Remastered. More people are interested in the remastered than Call of Duty: Infinite Warfare.
Check out the trailer below: