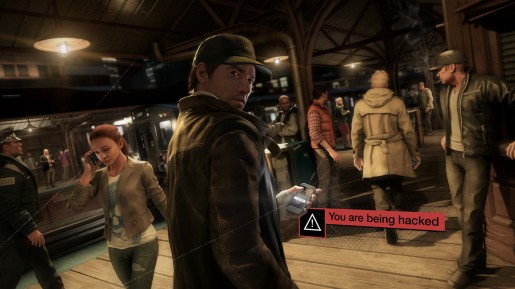 The main character for Watch Dogs 2 may have been leaked via a post made by the performance actor on Instagram. Ubisoft might be very close to showing the game at E3.
Nerdleaks found an Instagram post made by "thekingcort". The actor said he had a blast doing the motion capture work for the lead character in a new video game.
Here's the real leak we spotted days ago.
Watch Dogs 2 will have a new protagonist. This. #WatchDogs2 pic.twitter.com/UpfBJzeJv9

— NerdLeaks (@Nerd_Leaks) May 3, 2016
One of the hashtags clearly show Watch Dogs 2. The Instagram page has been set to private, so this tweet is the only way you can see the image for now.