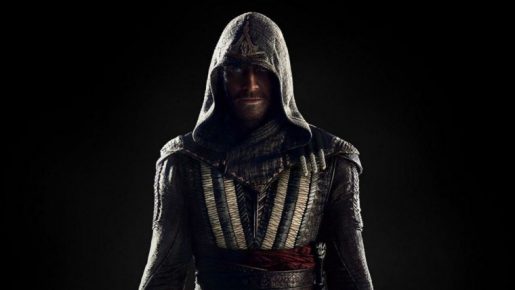 20th Century Fox has released the first trailer for the movie version of Assassin's Creed. Many are hoping that this movie can break the stereotype that films based on movies always suck.
The Assassin's Creed movie stars Michael Fassbender and Marion Cotillard. Much like the video games, the movie has elements of the present and the past. The trailer also shows that it should have a lot of action.
The movie will be out in cinemas on December 21st, 2016. The movie trailer looks promising so hopefully it ends up being good.
Check out the trailer yourself below: