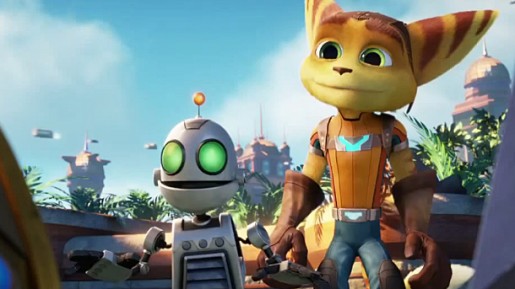 The Ratchet and Clank video game that came out on PS4 got glowing reviews across the board by critics. The same thing cannot be said about the animated movie that just came out.
The rating for the film on Rotten Tomatoes is not very pleasing. Ratchet and Clank currently holds a very dismal 20% rating from crtics. The audience score is a bit better at 66%, but that's not that good either.
Let's hope this movie doesn't mean World of Warcraft and Assassin's Creed turn out to be bad too. It's about time video game movies actually be good.