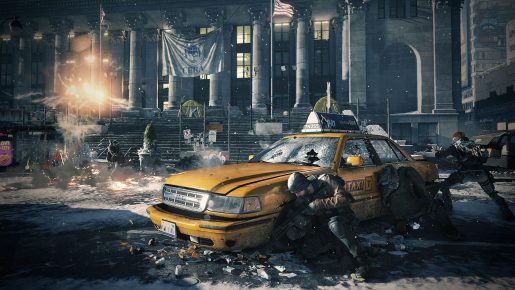 A week following the successful launch of The Division, Ubisoft revealed that sometime next week, the game will get a new update.
Unfortunately, Ubisoft didn't really detail as to what update the fans will get, though the developer have previously mentioned about further tweaking elements of the Dark Zone and among other things.
"The game may have just released but we already have a new update for you to dive into!" Ubisoft said in its blog post. "This will be in your hands next week and fear not, more information about it will be revealed very soon so keep your eyes peeled."
Please note that there are two scheduled free updates that Ubisoft will release for the month of April and May. As for those who have purchased the Season Pass, the three expansions will be released throughout the year with the first one releasing this summer.
For more information on The Division, check out our review.