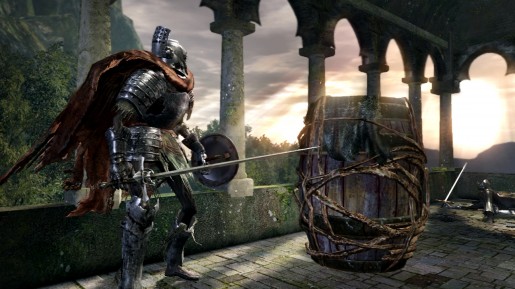 With Dark Souls 3 releasing for the Xbox One in just about two weeks, Microsoft has finally made the first Dark Souls game playable on the Xbox One.
In addition to the original Dark Souls being playable on the Xbox One, another game that made it in today's backward compatibility list is Tekken Tag Tournament 2.
Good job Microsoft for releasing about eight Xbox 360 games for the month of March. Keep em coming!